We are long term investors in multi-family limited partner equity. We seek best-in-class partners, who are vertically integrated developers/sponsors and property managers, with whom we invest capital to hold multi-family units for a very long horizon. We invest across the full spectrum of multi-family opportunities seeking market-rate value-add, ground-up, and core stabilized assets in major urban markets and their key submarkets. Our strong preference is to be a single source limited partner equity provider in every one of our multi-family investments. We are currently invested in over 4,500 multi-family units and actively seeking to grow the portfolio.
Senior Vice President of Development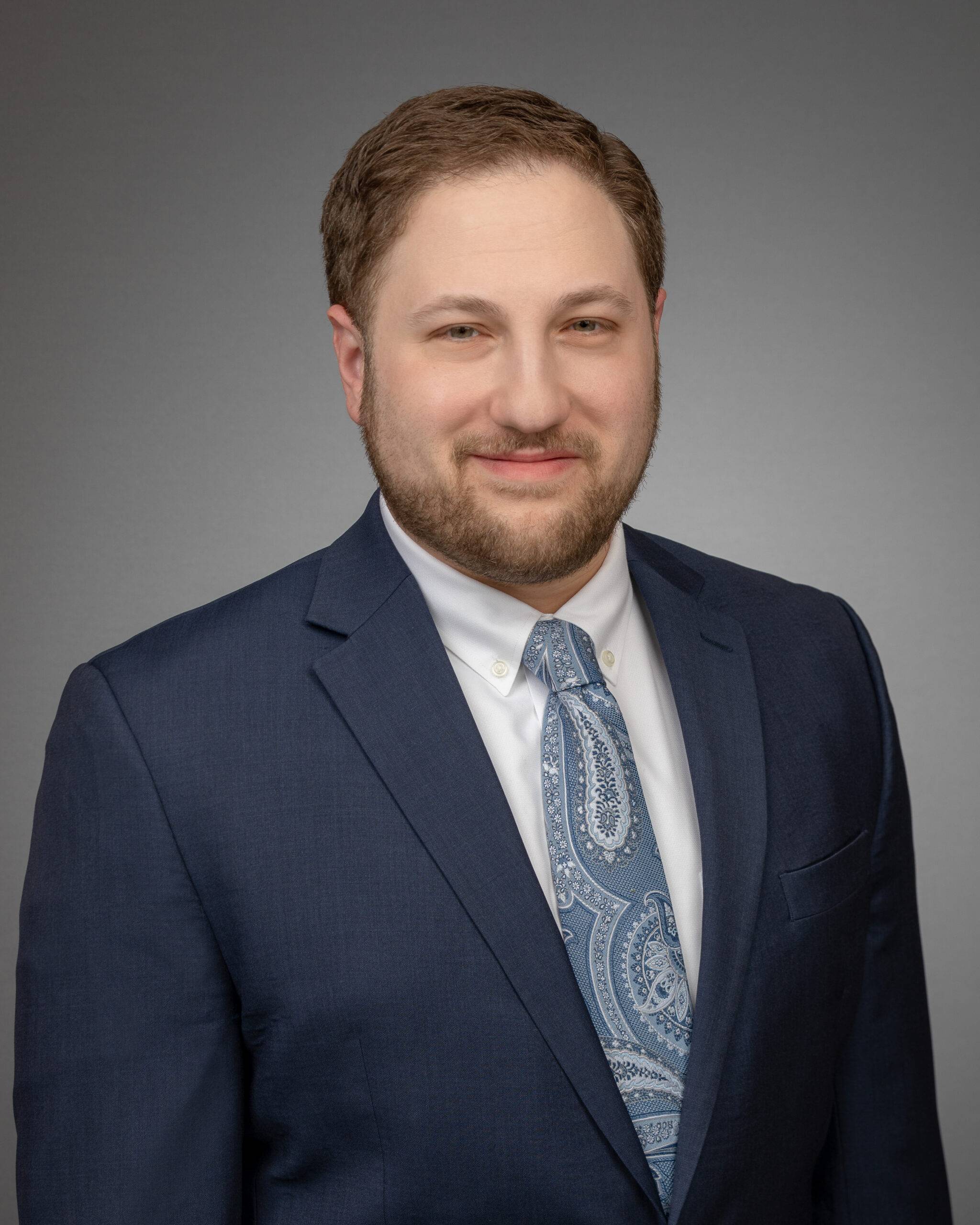 At Kin Properties, Max is responsible for the development and redevelopment of existing portfolio assets as well as multi-family and other investing activities. He specializes in large scale, mixed-use development projects with particularly complex entitlement issues and multiple stakeholders. Mr. Bulbin joined us in 2015 after more than 10 years of experience in commercial real estate, including several billion dollars of real estate transactional work and millions of square feet of real estate entitlement and development work with mixed-use, multi-family, retail, warehouse, and office assets.